We're looking to add a valuable team members to our MyRentHero family. Our Brand Ambassadors will represent the brand on campus, specifically, the BA is tasked with making sure the word about MyRentHero gets out via on campus marketing, guerrilla tactics, and giveaways. Ideal candidates will have a strong interest in entrepreneurship, marketing, business development, and/or general business management.

We'll teach you the in's and out's of our business (with a focus in Marketing) to prepare you for that big post-college job.
Fulfill your internship requirement with MyRentHero! *Contact us to see if your University is one of our partners.
Who doesn't love free stuff?! MyRentHero sends ambassadors a huge box of free stuff at the beginning of their program.
You meet so many new people at the MyRentHero events. Every person is a new connection that can get added to your network.





Strong written and presentation skills
Comfortable speaking with and presenting in front of groups of people you don't know
Energetic and positive attitude
Working knowledge of social media platforms and tools
Prior business development skills preferred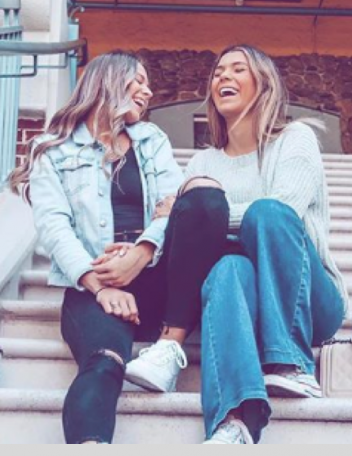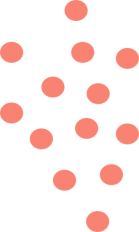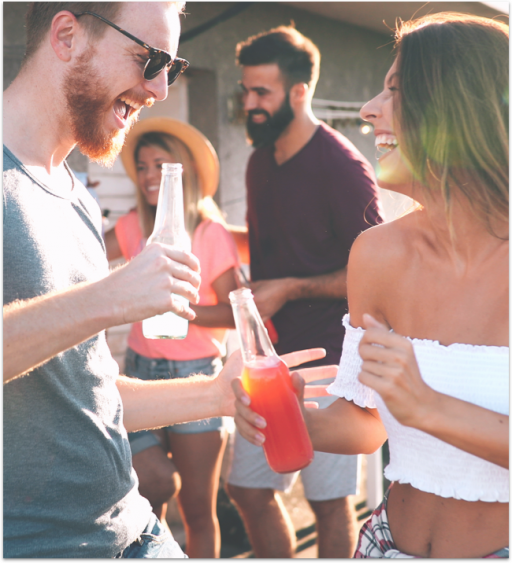 Familiarize yourself with the company's mission, vision, and goals

Work closely with sales and marketing staff to conceptualize marketing campaigns and strategies
Act as an extension of the brand on campus by creating social media content in order in a timely manner to drive brand, and convince students of the value of our product, leading them to download our application
Share promotions and announcements via social media
Monitor service feedback and share to the marketing department
Maintain a positive image of the brand at all times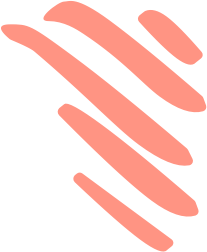 We can't wait to meet you!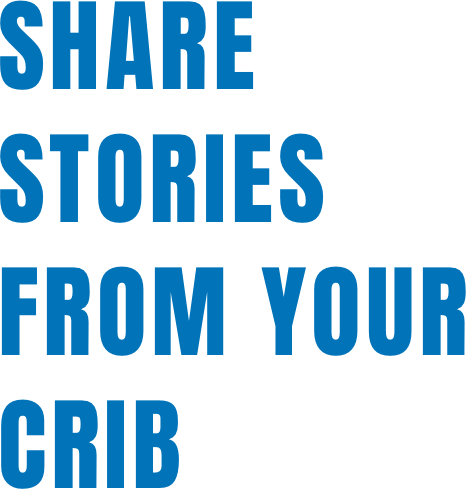 Copyright © 2017-2019 All Rights Reserved.